From a Trusted Auto Detailing Shop
Keep your car cool while on the road with the top-quality window tints from South Spring Auto Sales and Window Tinting. We are the go-to auto detailing shop for various vehicle owners in and around the St. Louis, MO area. Our family owned business offers superior window tinting services, all at competitive rates. We have an extensive selection of car tints suited to your needs and preferences.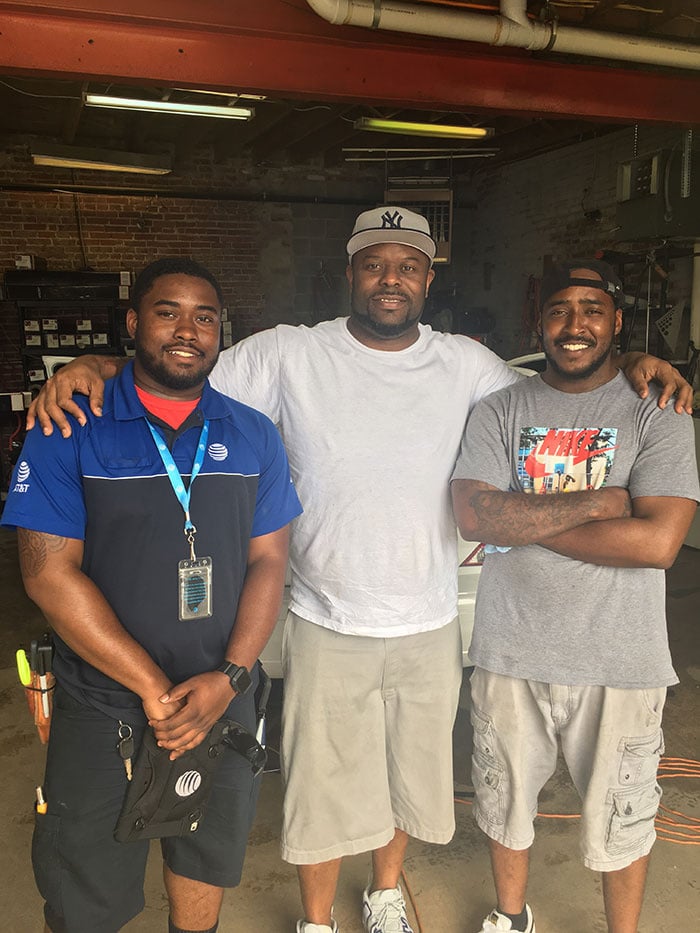 Why Choose Our Window Tinting Services?

Here at South Spring Auto Sales and Window Tinting, we have the expertise to meet the needs of our clients. We hire the best and brightest staff to guarantee professional, fast, and flawless services. Through our dedication to quality and professionalism, we ensure that we provide excellent customer service. Talk to us today to learn more about the window tints perfect for your car.
Get Excellent Car Window Tints

Refresh the appearance of your car by installing excellent car window tints! Visit us today and have your vehicle inspected by one of our technicians. Should you want to inquire first about the window tinting services we offer, feel free to reach out to us through the contact details that will soon be featured on this website. One of our staff members will provide the information you need. We look forward to working with you!